We are regularly looking for university students for volunteer assistant mentors who would supplement their studies with practical experience and would like to participate in the work of a non-governmental organization!
We have been working with the team of Experience Store for years on the care of talent and skills development of disadvantaged children in Gyárváros through alternative pedagogical and community methods (adventure education, project pedagogy, board game pedagogy, leisure pedagogy, reading literacy development, social competence development, especially cooperation skills).
If you want to get to know our work and gain real, practical experience as a member of a young, innovative team, apply for an assistant mentor!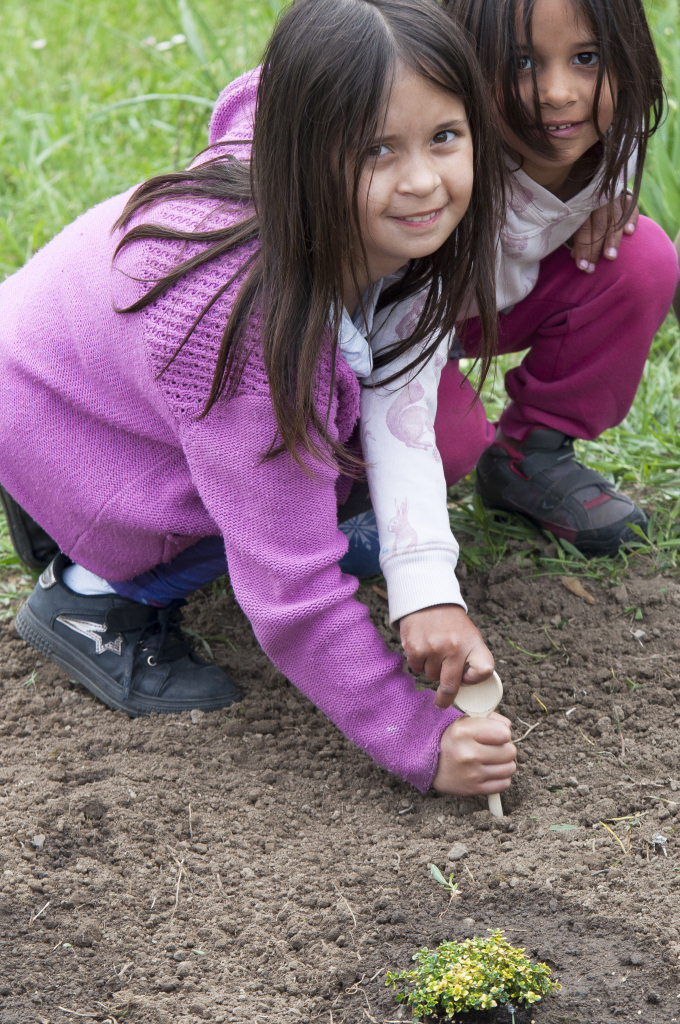 What do we ask for?
Attend our two weekend preparation training
Undertake to work a minimum of 5 hours a week (one afternoon) in the Experience Depo
Be punctual and reliable as the kids are counting on you
Attend the biweekly assistant mentor meeting
We expect a minimum commitment of six months (also during the exam period)
Be motivated, open to new things
Don't be afraid to share your ideas and thoughts with us, even if you think something could be done better, as this is how we develop as a team.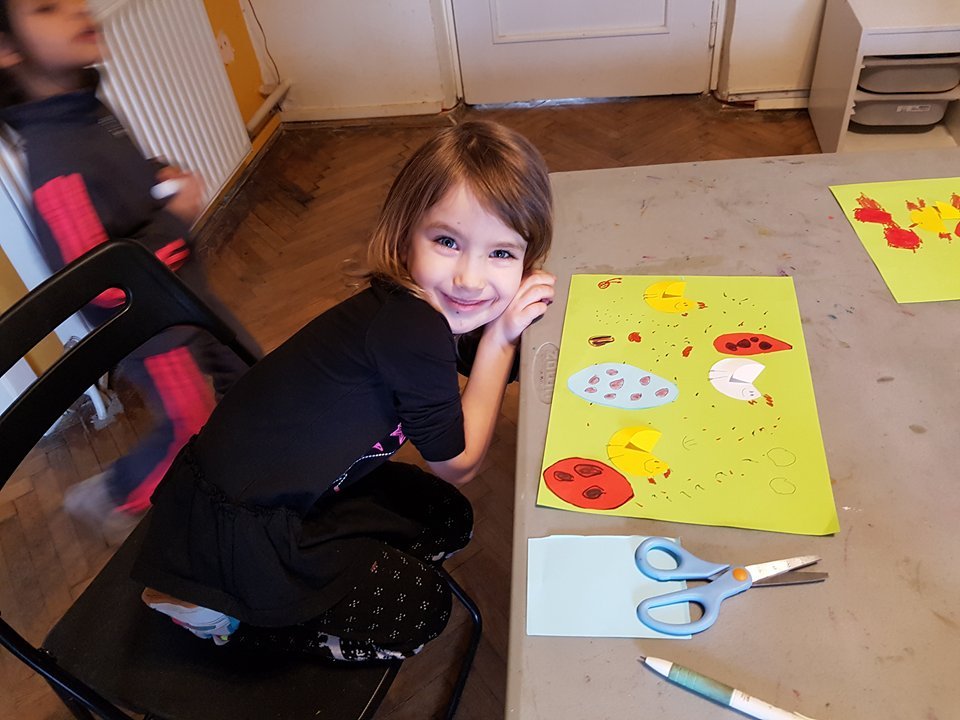 What do we provide?
Practice-oriented training for mastering board games, adventure, leisure pedagogy, human rights education and mentoring of disadvantaged children
Useful, practical knowledge that you can use anywhere later!
Mentoring, professional advice, regular consultation on working
Reference, voluntary contract, professional recommendations
Opportunity for development, gaining experience
A good team, a real community!