The foundation started working in 2010 in the eastern segregated part of Pécs, in Gyárváros. From the initial after-school leisure programs, first the Shelter youth club was established, then in the spring of 2013 the Experience Depo Study-space.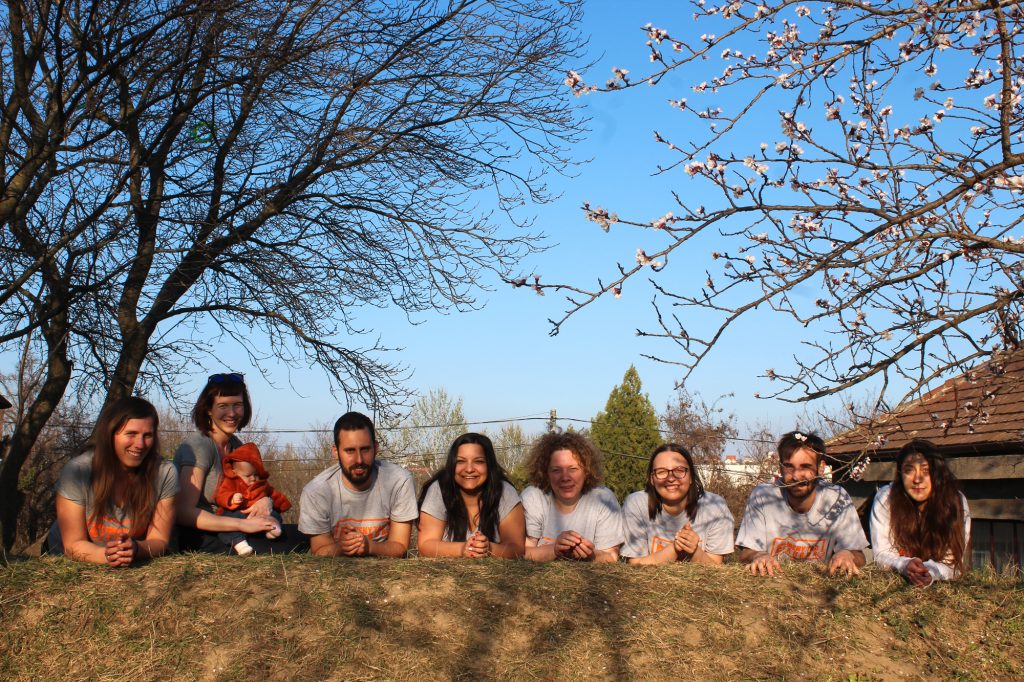 The profile of the workshop includes learning support, learning projects, regular workshops (craftsman-creator, media, football, experiential education, etc.), leisure programs and camps. The mission of the study-space is to provide the accompanying children, mostly living in deep poverty and/or Roma, with the experiences that are commonplace for their more fortunate peers, be it horse riding, museum visits, cinema or ice skating.
The programs are based on experiential, non-formal learning. For the parents of the children, a community development process started in 2015, with regular meetings, personal mentoring, leisure programs and local advocacy initiatives.