About us
We work for a livable society that respects human rights and equality and where democracy prevails, through developing civil society, citizenship education, and building democracy.
POWER OF HUMANITY FOUNDATION
Our Colleagues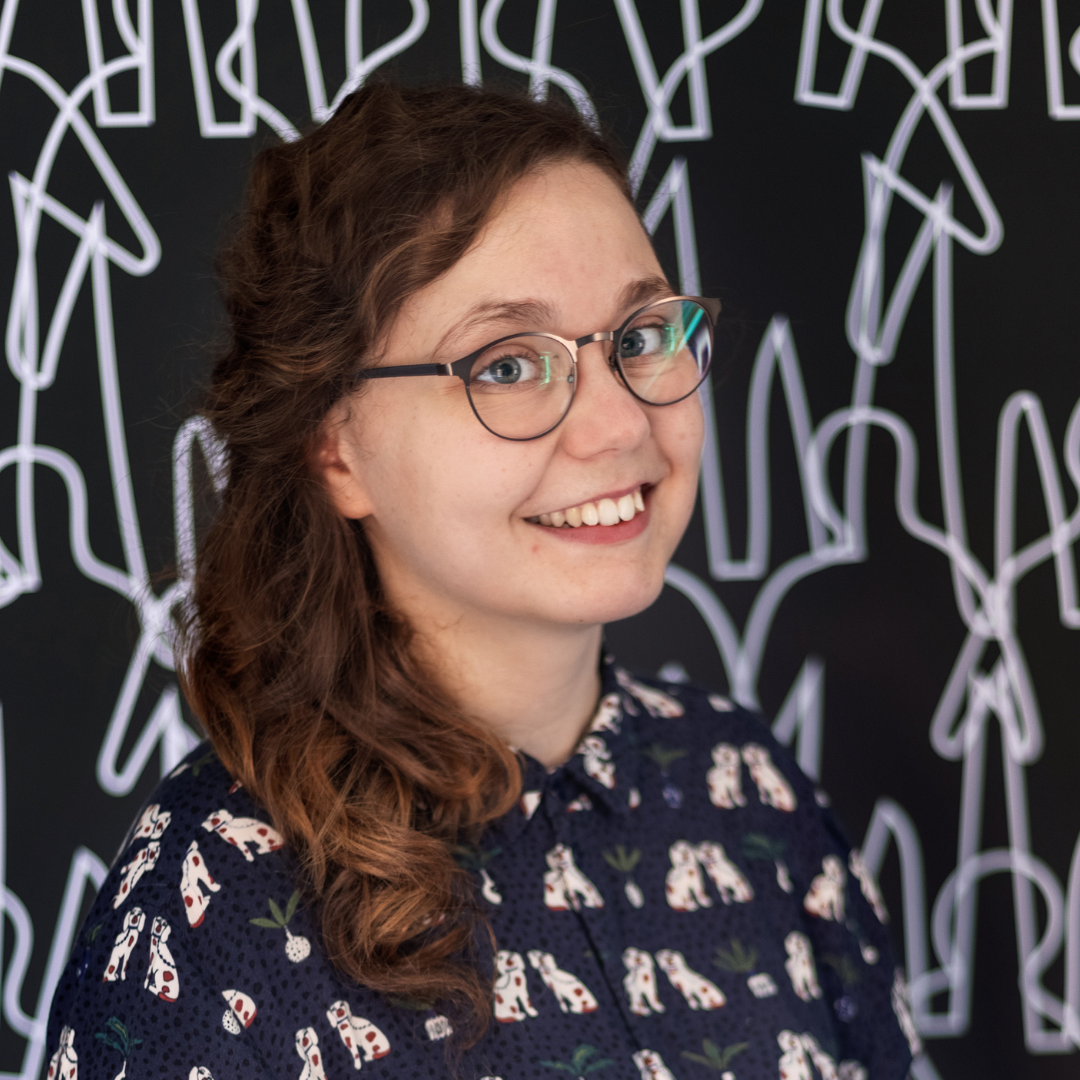 Szonja ARATÓ
Living Libary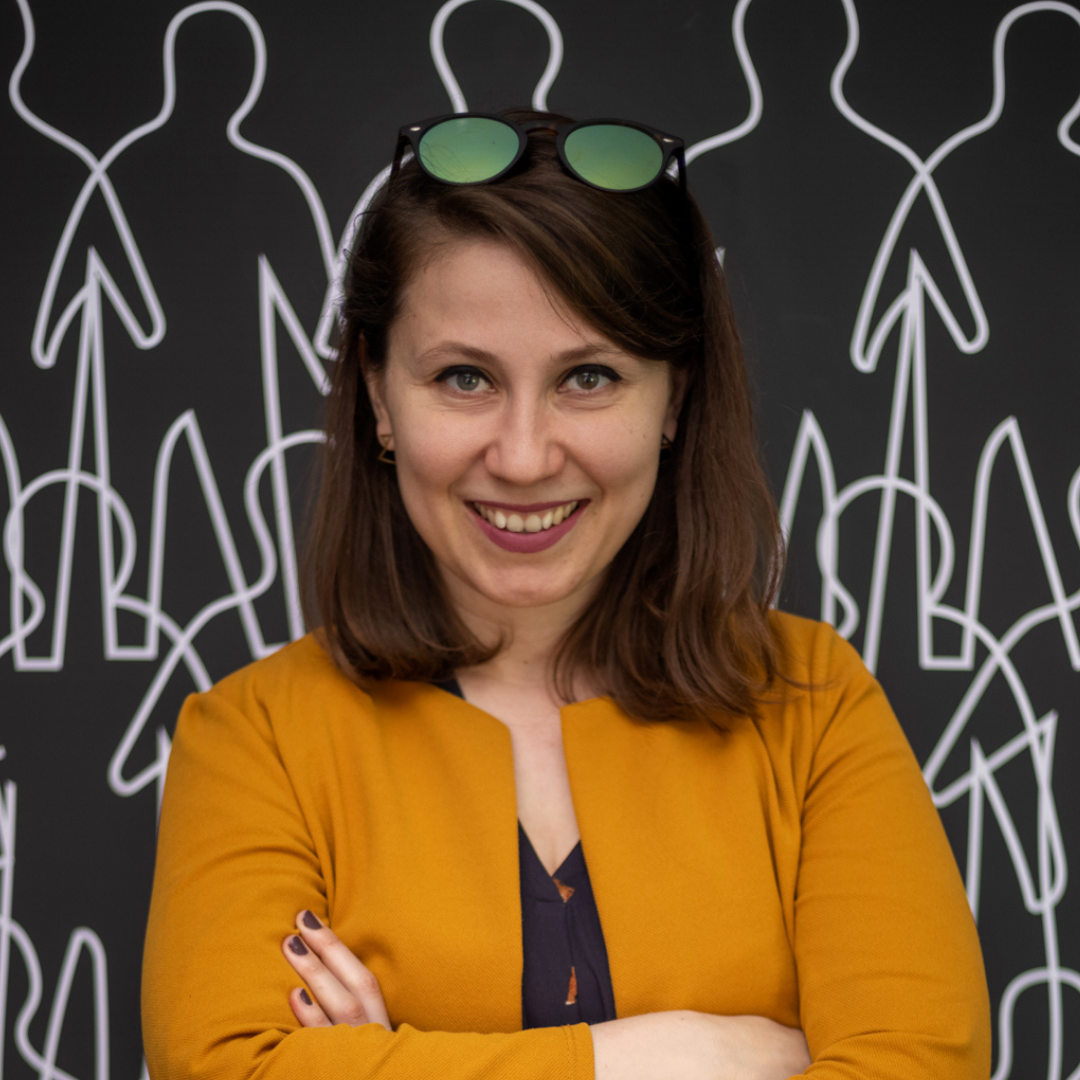 Vilja ARATÓ
programme coordinator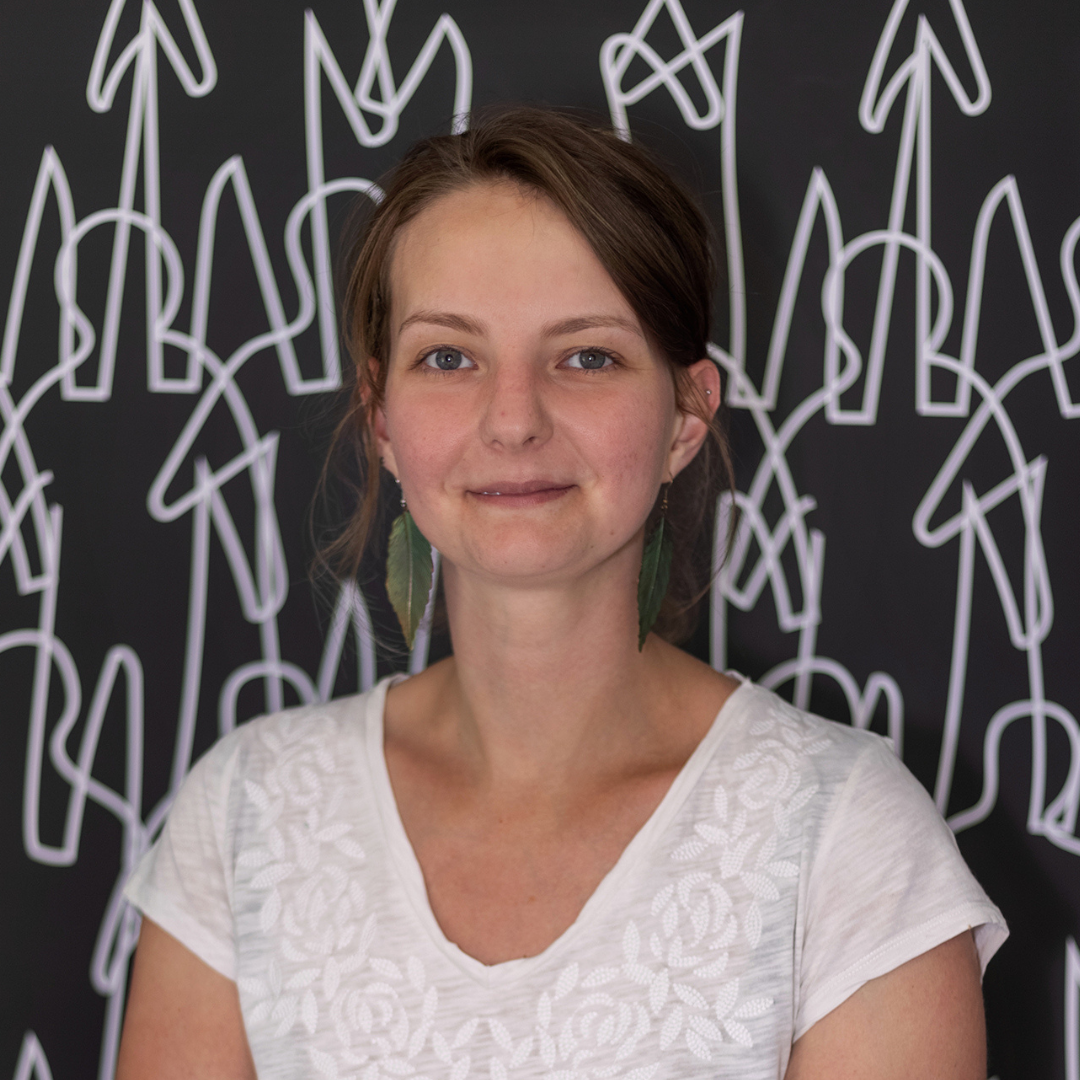 Lilla DÉZMA
impact assessment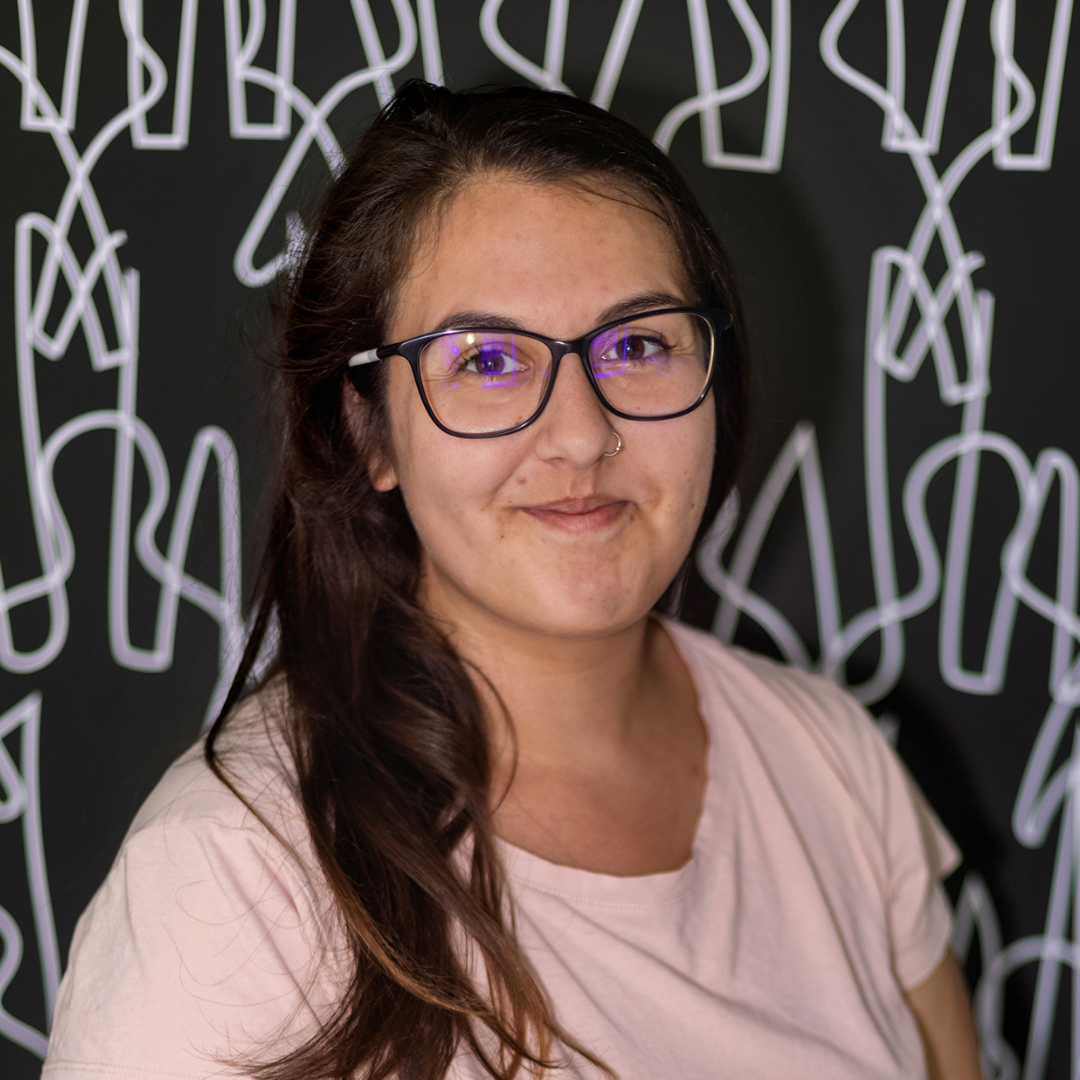 Kata FARKAS
organiser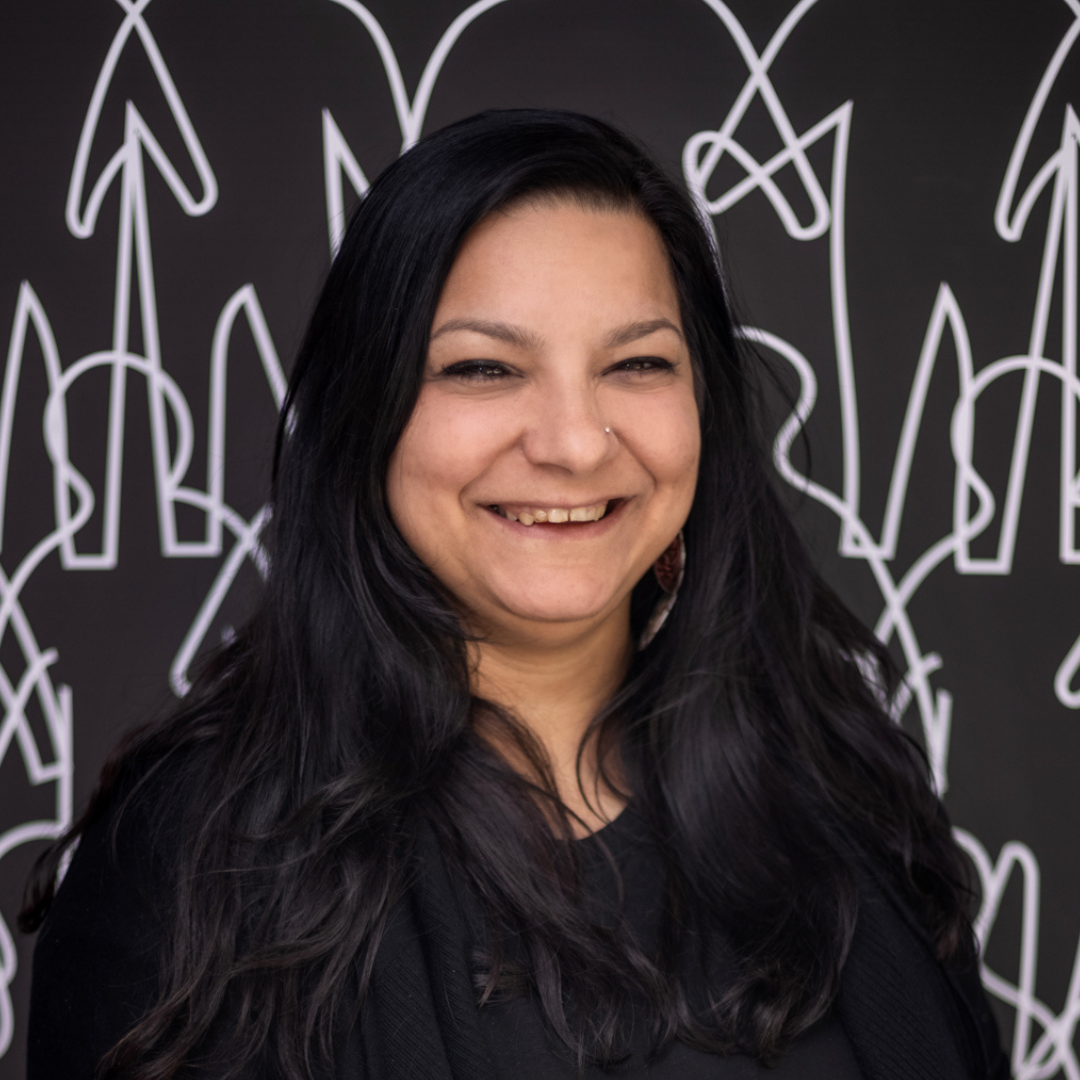 Anita FÚRÓS
head of office, programme coordinator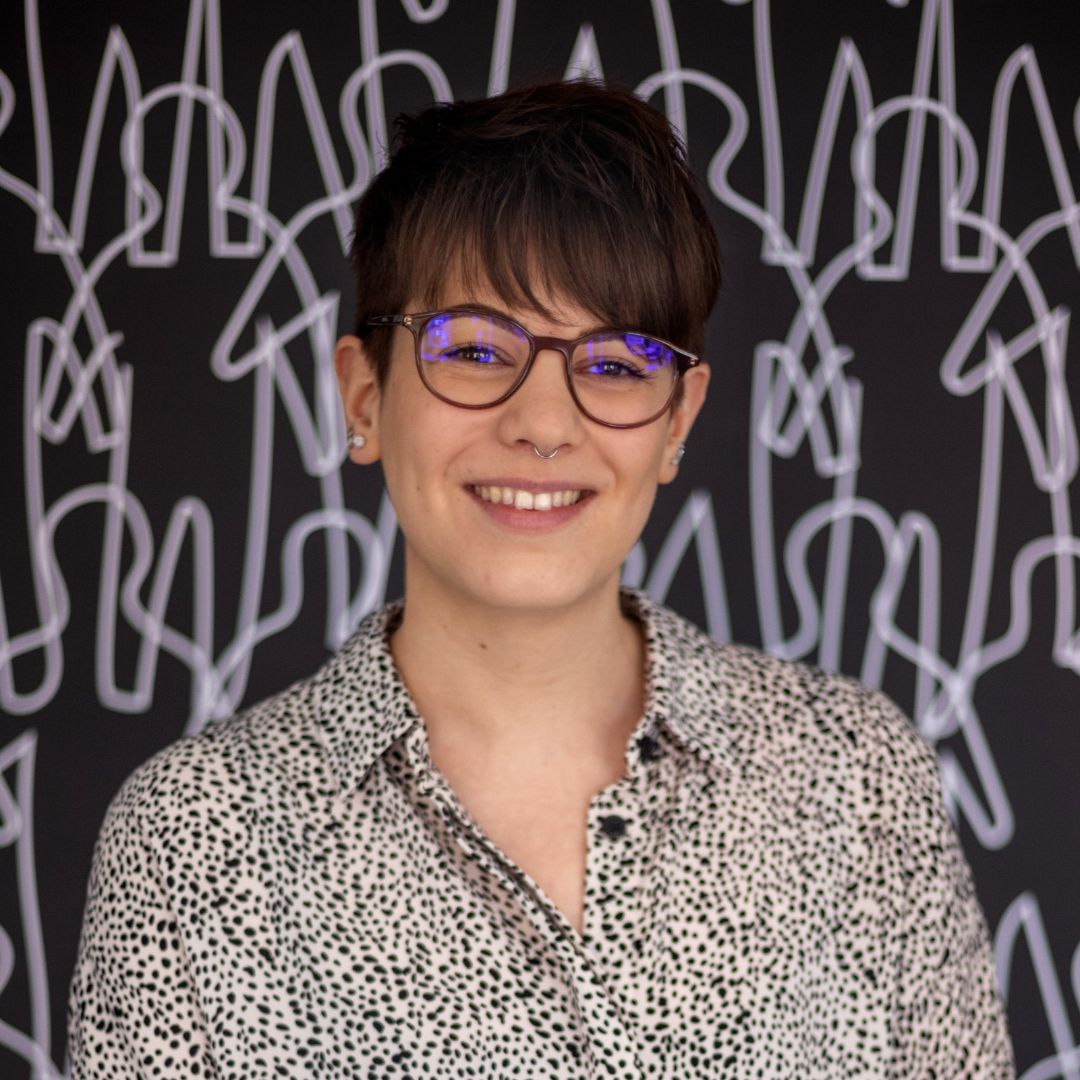 Katalin KANYAR
communication assistant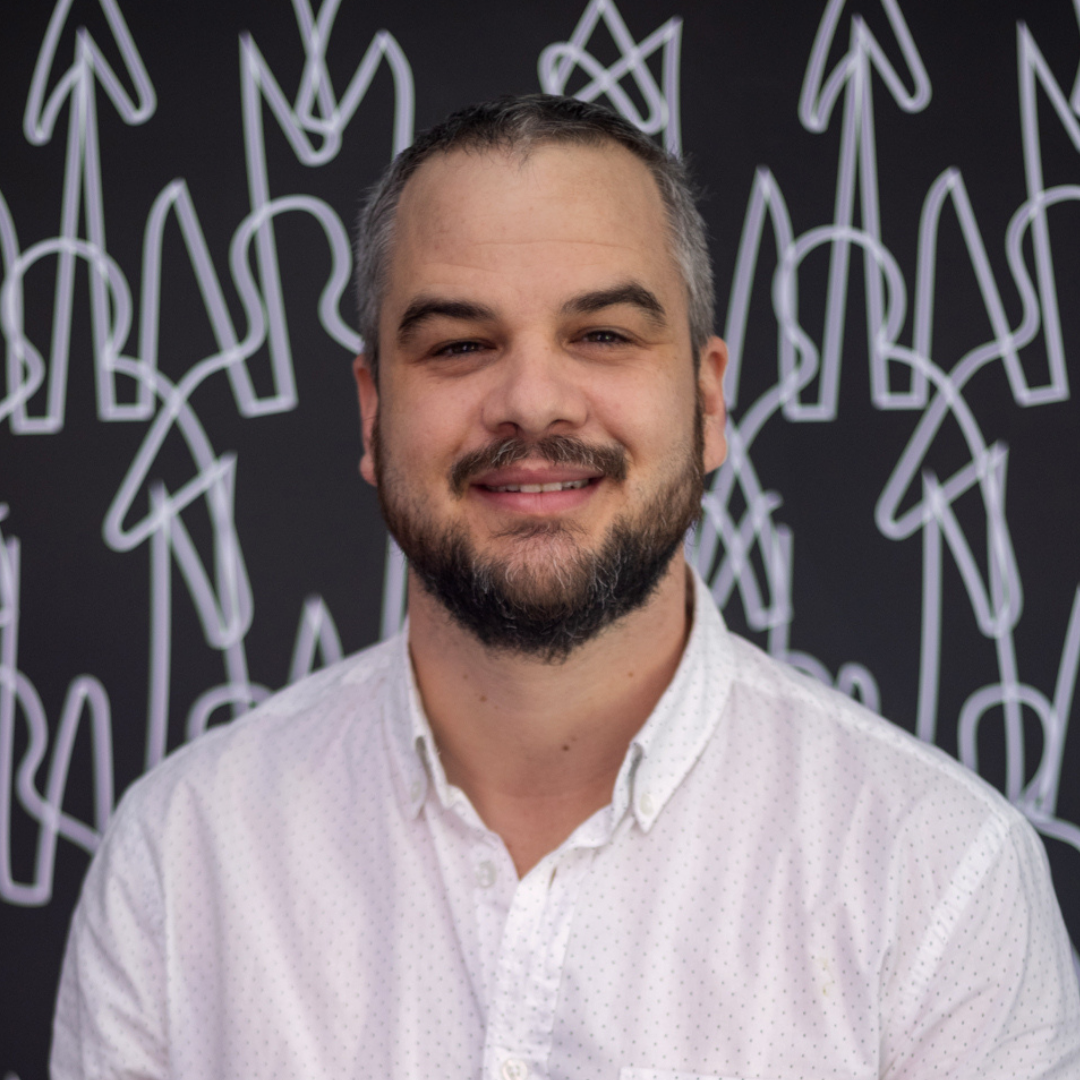 Zoltán MESTER
head of communication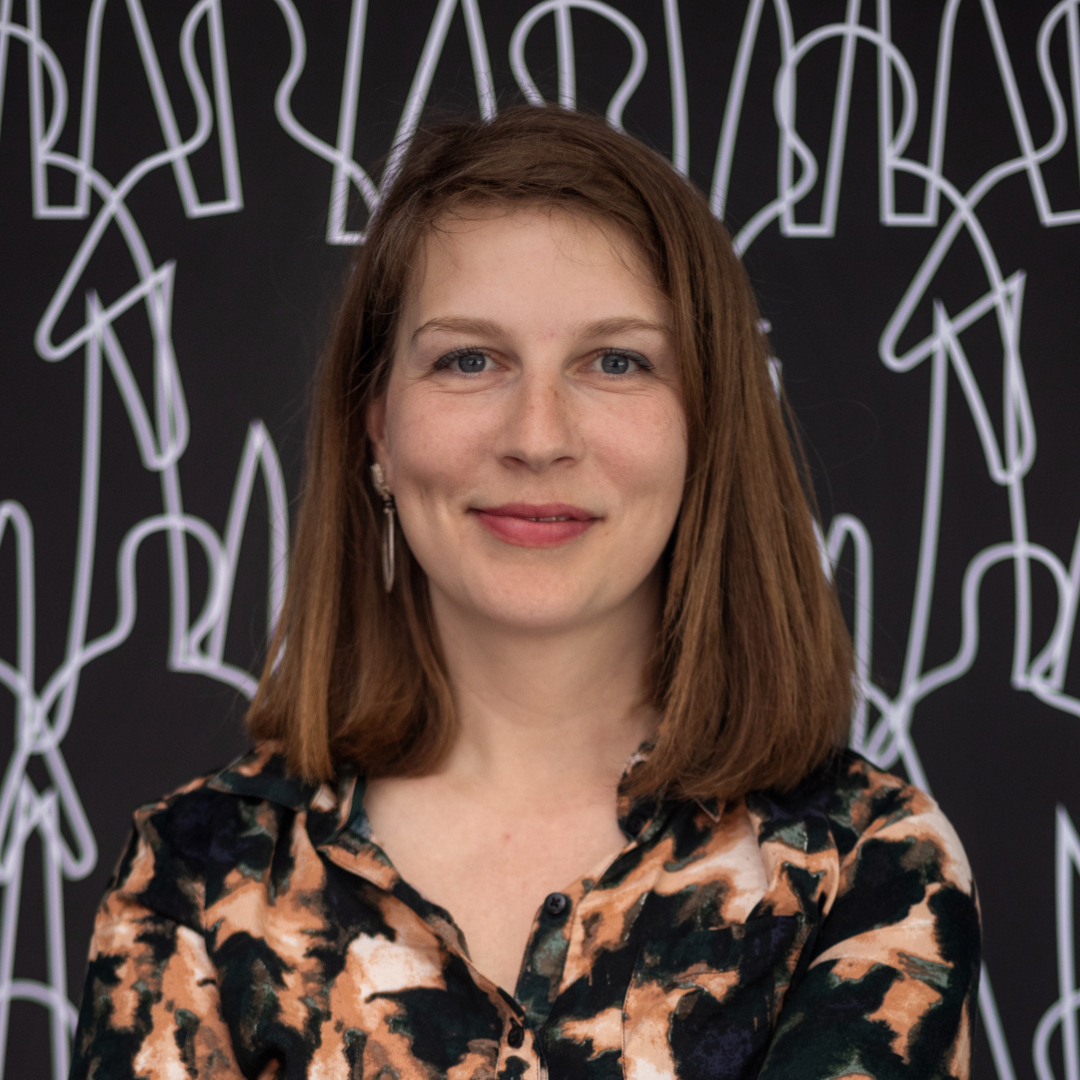 Kata MURÁNYI
organiser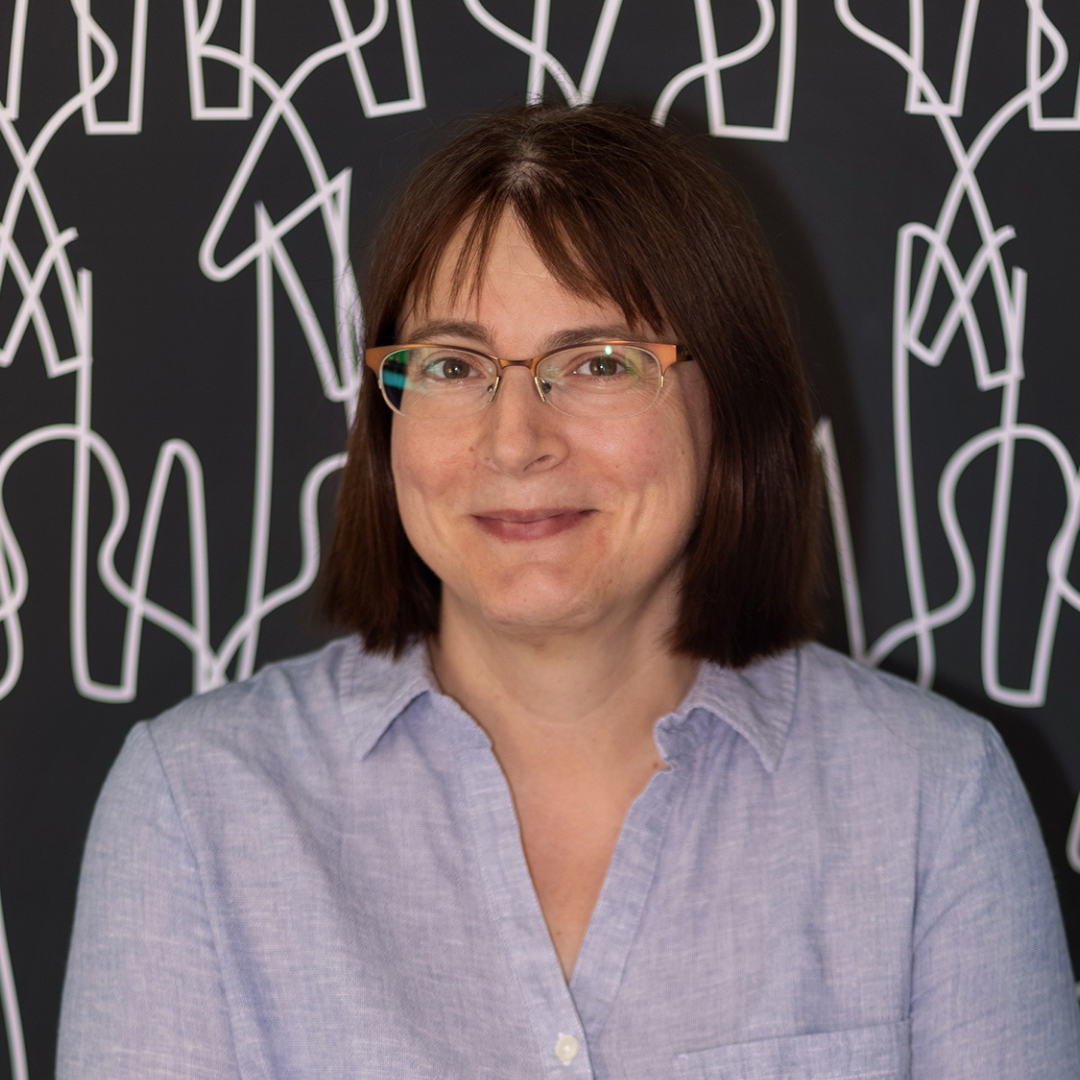 Erika NAGY
administration and merchandising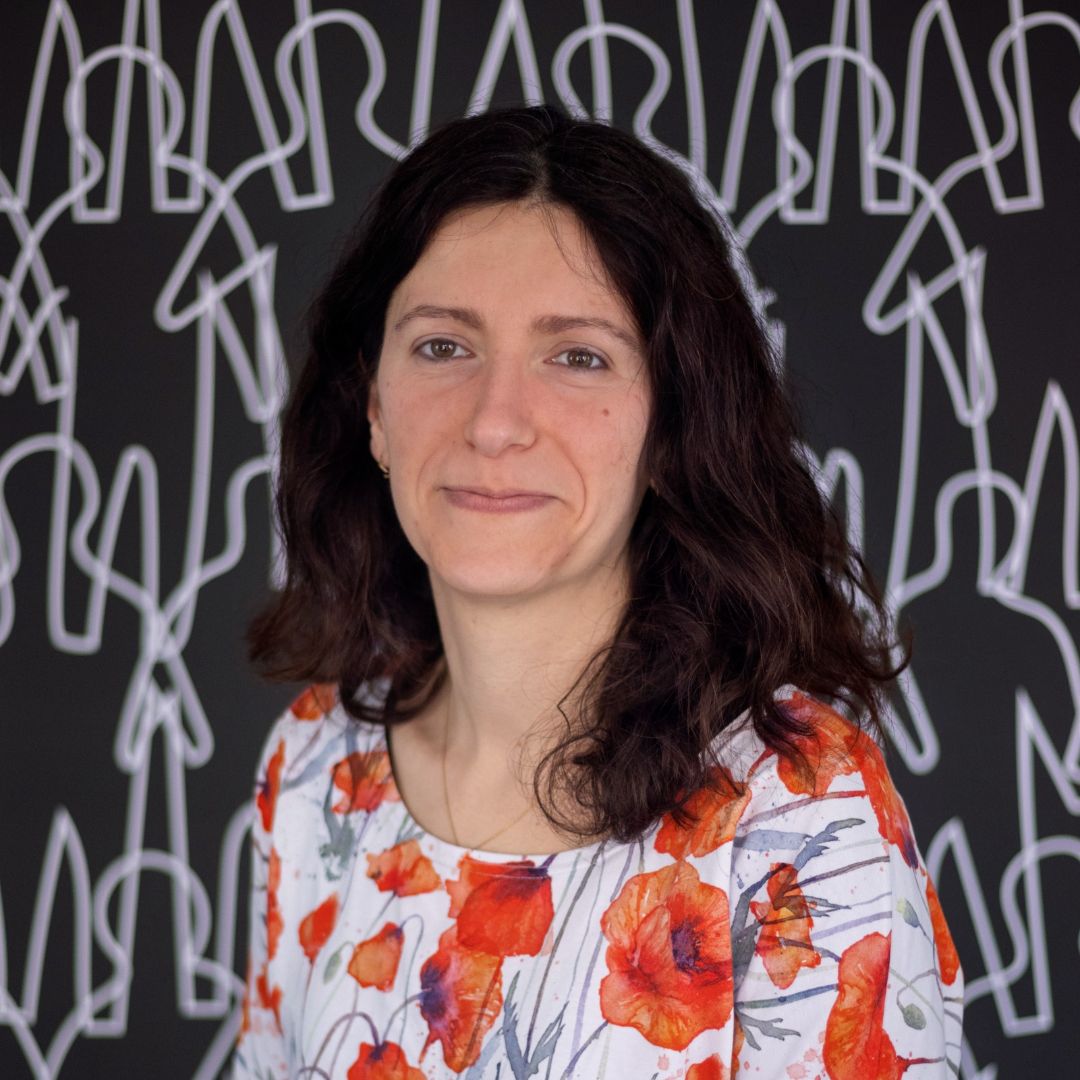 Szilvia NYERS
organiser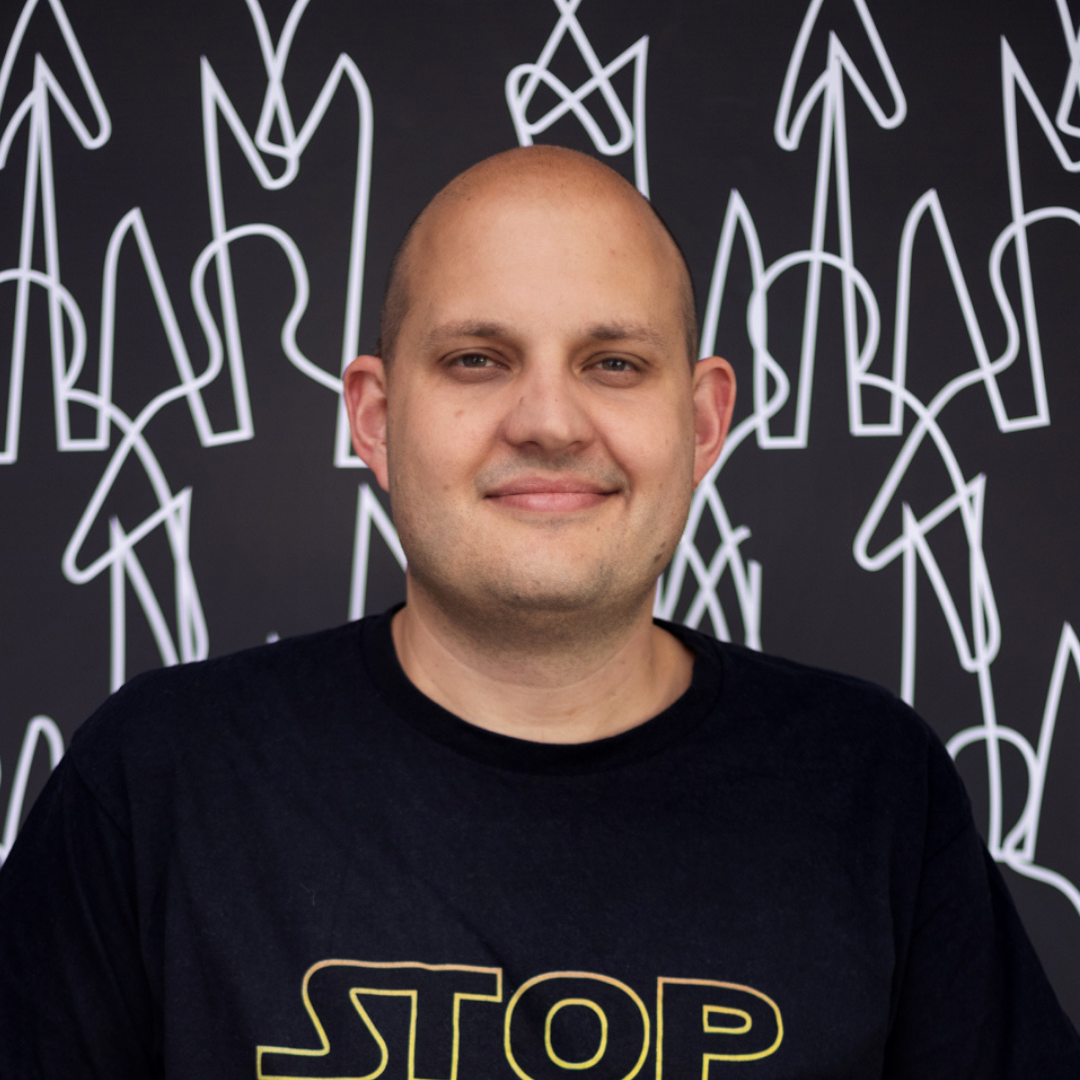 András NYIRATI
president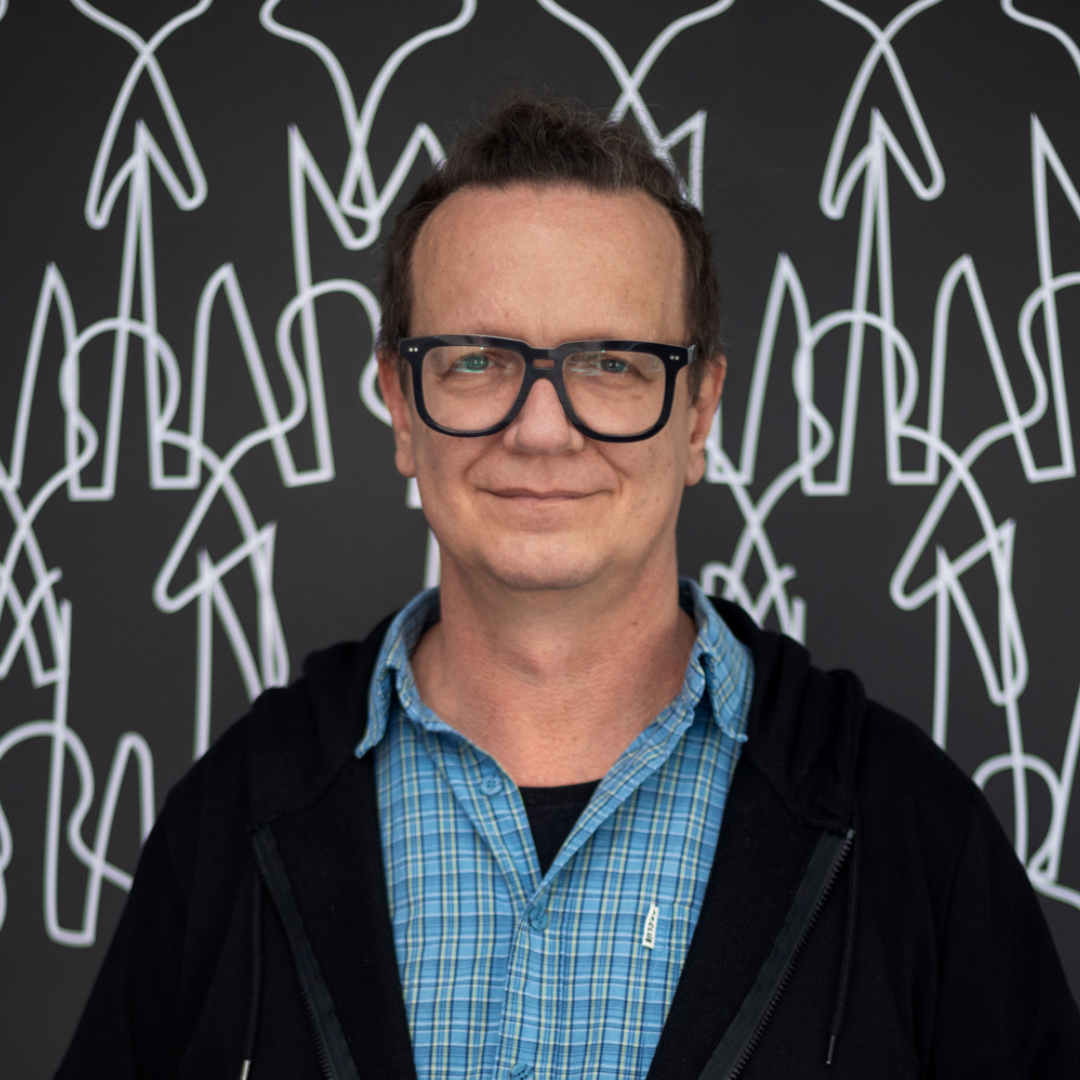 Péter PETÁK
programme coordinator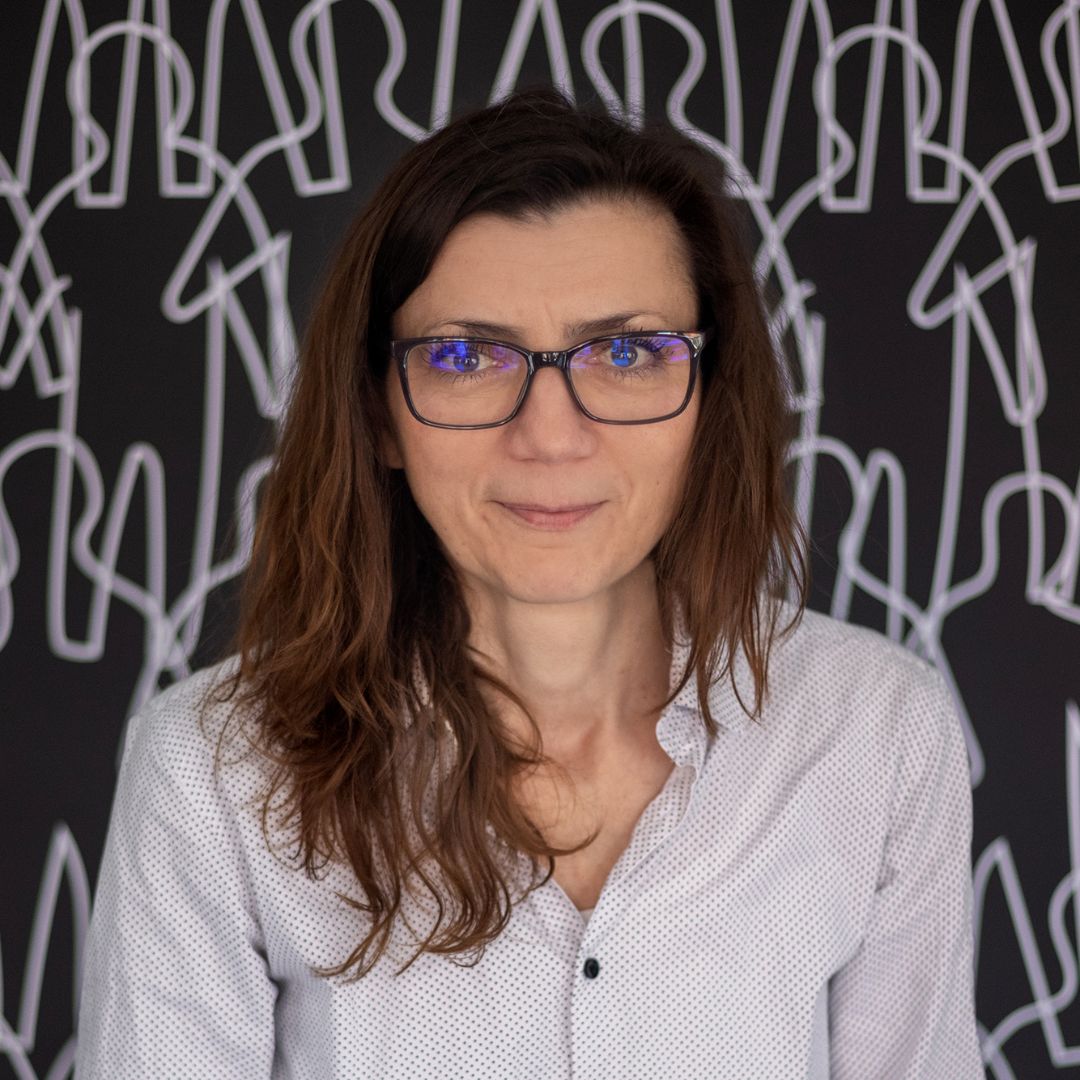 Zita PINCEHELYI
podcast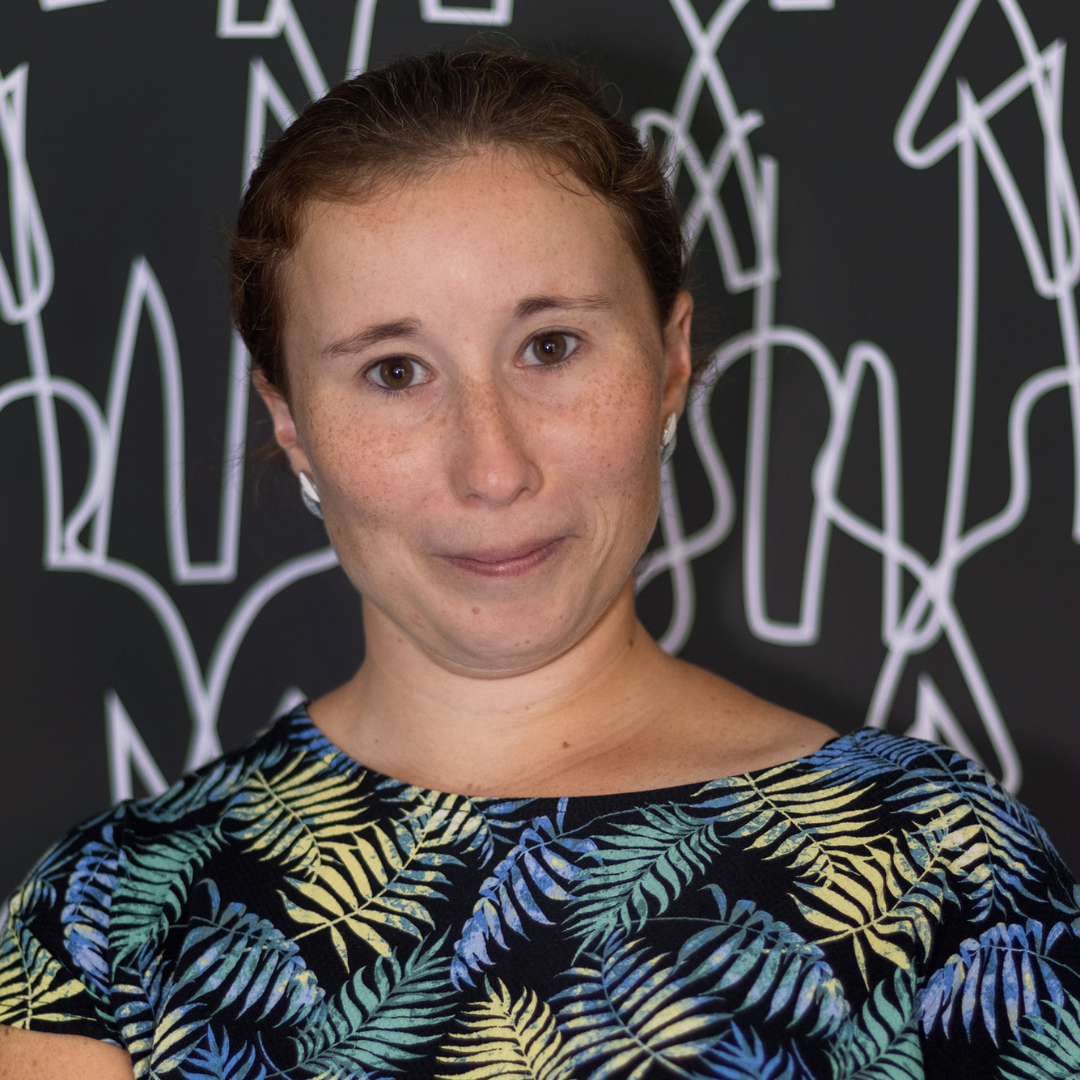 Judit RUPRECH
photo and video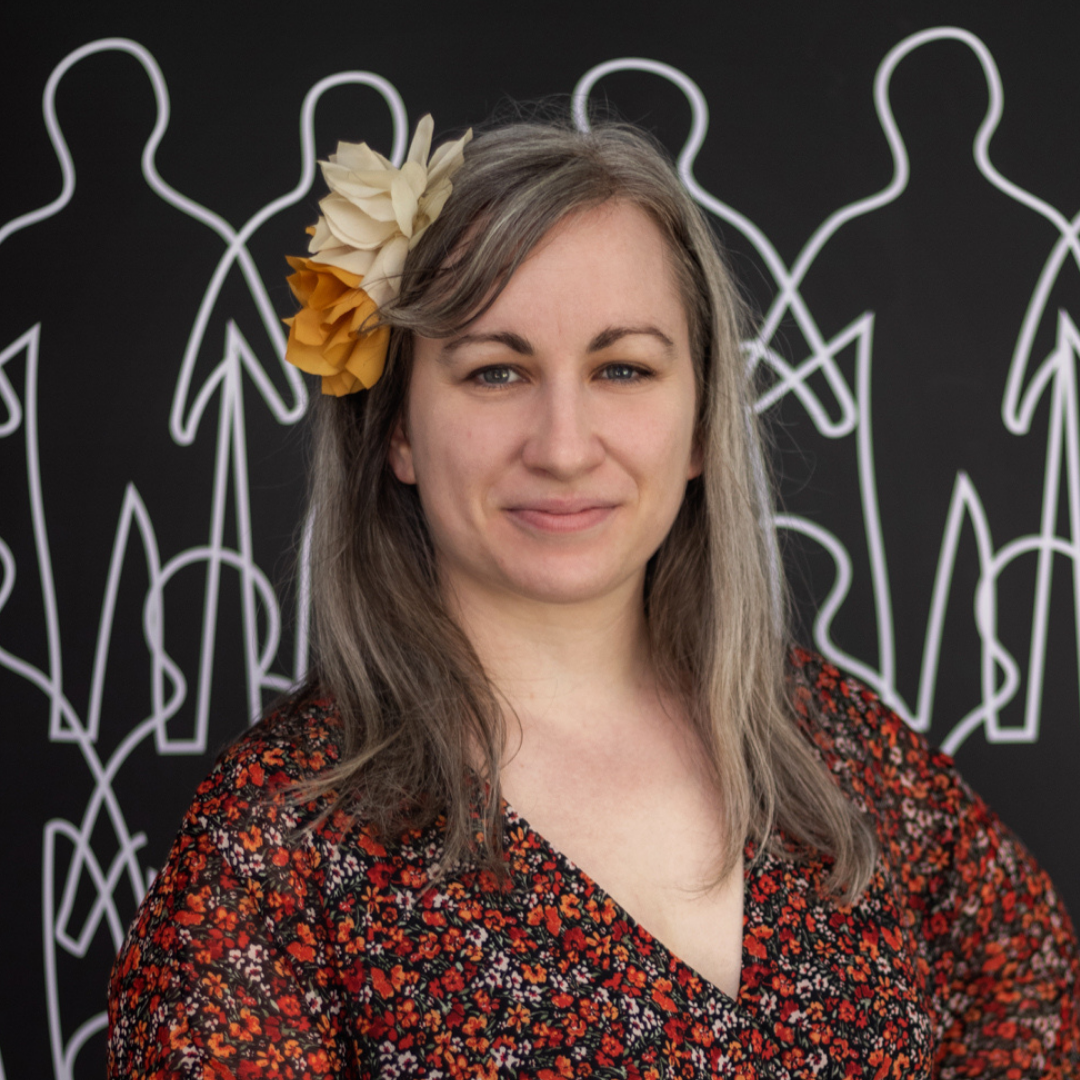 Anna SIEGLER
Erasmus coordinator
Our MISSION
We work for a livable society…
… where human rights and equality are respected and democracy prevails.
openess // autonomy // humanity //
community // participation//
action //
100
thousands EUR grant given
197
civil societies supported
870
participants in our programs
TAKE AKCTION?
Help us to make the world a better place!
POWER OF HUMANITY
BOARD OF TRUSTEES
Sára Bigazzi
senior lecturer
social psychologist specializing in intergroup conflict, power relations, and the psychology of collective action and participation
Erika Csovcsics
educator
the former head of the Gandhi High School and College, advocate for child-centered and equitable schools
András Nyirati
human rights trainer
game developer, director of the board of trustees since the foundation of the organization
POWER OF HUMANITY
FELÜGYELŐBIZOTTSÁG
Gábor Bernáth
trainer, equal opportunities specialist
one of the founders of the Roma Press Center, communications advisor, and external lecturer at the John Wesley Theological College in Budapest
Anna Orsós
professor and head of department
leading figure of the Romani studies and teacher training program in Pécs, and committed cultivator of the Boyash language
Gábor Polyák
professor and head of department
head of the Mérték Media Monitor, supervisory board member of the watchdog NGO Átlátszó