The Growing Civic Communities (Erősödő Civil Közösségek – ECK) granting program for the development of civil communities is implemented under the coordination of the Power of Humanity Foundation with the support of the Open Society Initiative for Europe (OSIFE), within the framework of the Regional Community Centers program.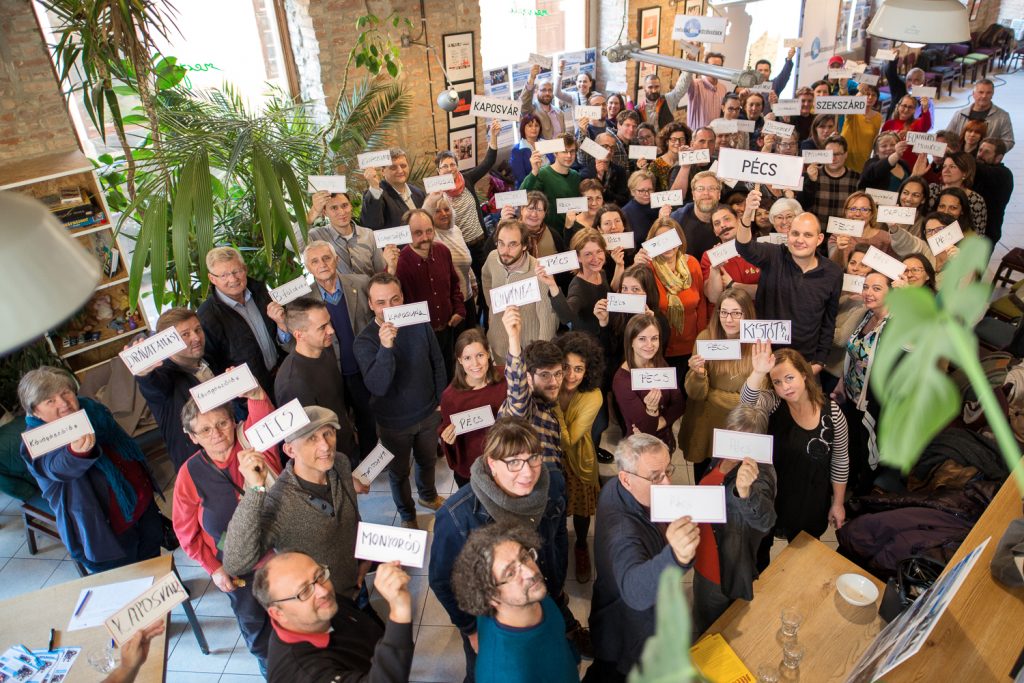 Under the support program, organizations and informal groups can apply for an amount of 100 million HUF per year until 2020, with programs implemented in Baranya, Somogy and Tolna counties.
Power of Humanity Foundation announces the Growing Civic Communities program in the spirit of community, openness, action, autonomy and human dignity.
Why is there a need for an ECK support program and what do we want to achieve with it?
A significant problem in Hungary is the fragmented society and the lack of dialogue, which can be changed by strengthening communities. In recent years, civic initiatives have become more vulnerable and the operational problems of civil society have become more common, which is increasingly typical of smaller settlements.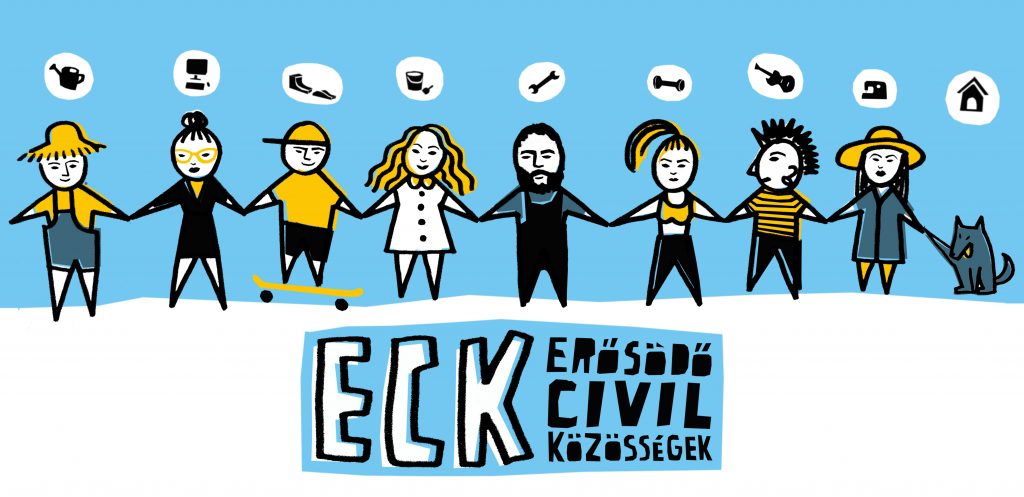 The aim of the program is to expand the autonomy of communities and non-governmental organizations, as well as to ease local social problems. The goal is to strengthen trust, contact and cooperation between people and organizations, in particular by developing the following areas:
Safeguarding of interests
Civic consciousness, democracy
Participation
Publicity
Independence
Cooperation
Supportive environment, base building
In line with the core values and goals set out above, it provides solutions to problems affecting the local community in the following areas: small community activity, improving the quality of life, equal opportunities, community culture, youth participation, green solutions.
Interested? Check the ECK homepage, or read our publication about the programme on Issuu in english!