The Power of Humanity Foundation and the Association of Alternative Communities met with key organisations from the Czech civil sector in Prague at the beginning of November.
We have always attached great importance to the cooperation of civil society organisations, be it local, regional, national or even international level. Through informal and formal contacts, we can learn a lot from each other, get to know and adapt good examples, and often even create new joint projects. With this in mind, we took the train and spent two and a half intensive days in Prague in the first week of November. In this short time we had four meetings with four key players in the Czech civil society sector.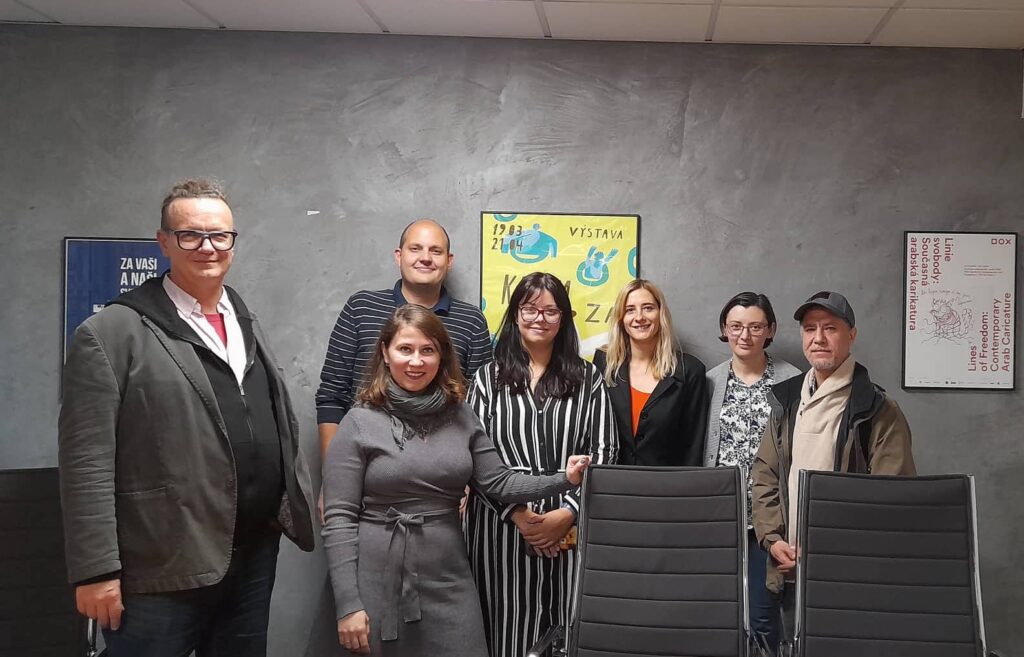 Overall, despite all the difficulties, Czech democracy and the rule of law is in a much better state than in Hungary. The picture that emerged from our discussions was that the institutions and society as a whole were more resilient, so that the forces seeking to dismantle democracy had only a limited impact. The situation of civil society is much more stable in the Czech Republic. Although occasional statements similar to the attacks in the Hungarian media do appear, they remain isolated incidents without any significant negative impact. Cooperation between the municipal and public sectors and civil society is common. We have seen good examples of this in the case of the millions of refugees who have arrived in Ukraine as a result of the war, and for whom NGOs have been involved in providing care and support. An important experience was that the culture of donation and fundraising is at a very different level from ours – organisations operating at national level are largely run by private donations, which gives them wide range independence.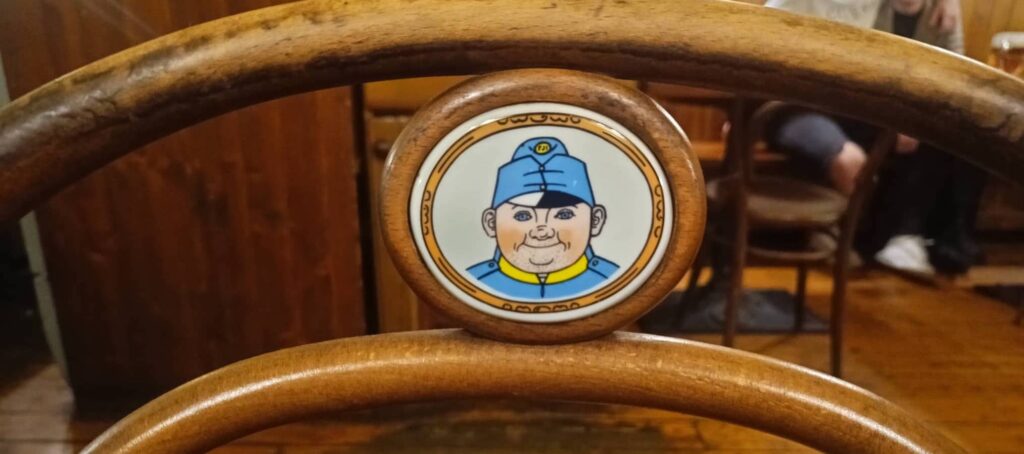 At OSF Prague, we met an organisation that has been a leader in this field for decades and an active funder of Czech civil society for many years. We met the VIA Foundation and People in Need for the first time at the (Re)building Democracy conference in Pécs in May, and now had the opportunity to get to know both organisations better and to take concrete steps towards future joint projects. With Reconstruction of the State / Frank Bold experts, we have been able to discuss the operation of an extensive network, involving smaller local organisations.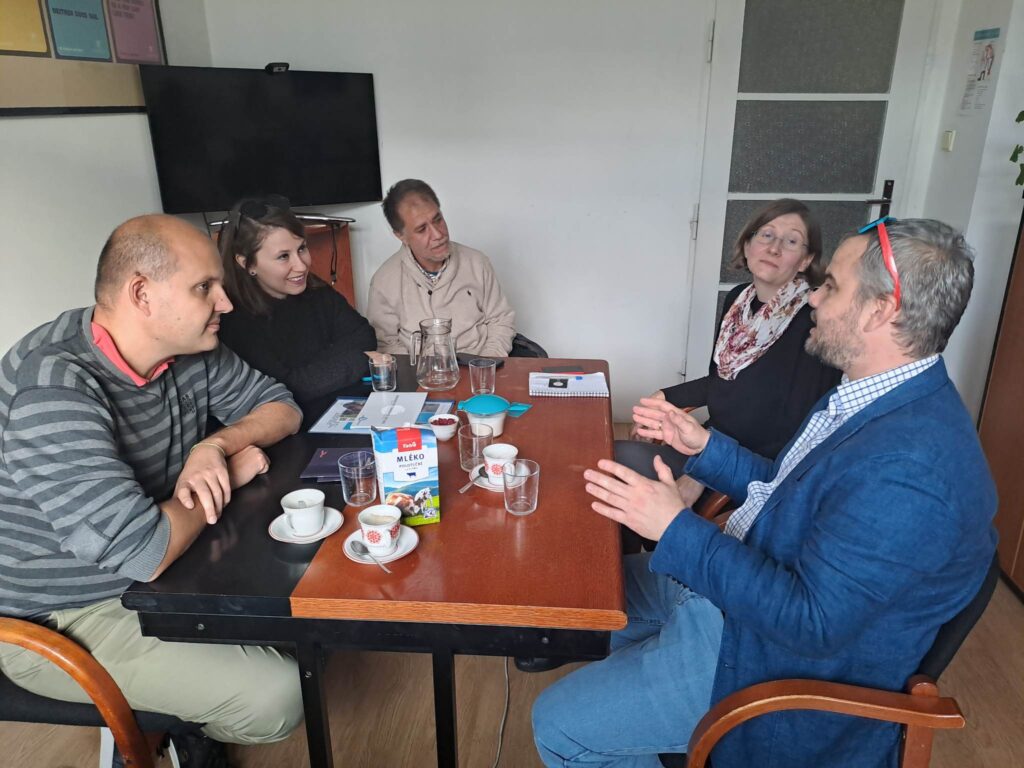 At the Aspect Group, we have had the privilege for some time now to experience the creative power of having four organisations – the Association of Alternative Communities and Power of Humanity Foundation, the Dialogue Association and the Motivation Community – regularly and in a planned way thinking and acting together. This trip to Prague was an important step on the road to the international level to learn and to meet potential partners.