CIVIC SCOUTS AT WORK aims to provide companies with expert support to operate more efficiently and sustainably. The programme provides an opportunity for fruitful cooperation between NGOs and companies.
This initiative is not just a project, but can be a bridge that connects the civil and corporate sectors to achieve common goals. It will provide an opportunity to share inspiring ideas and transfer knowledge to build a more liveable future together in Hungary.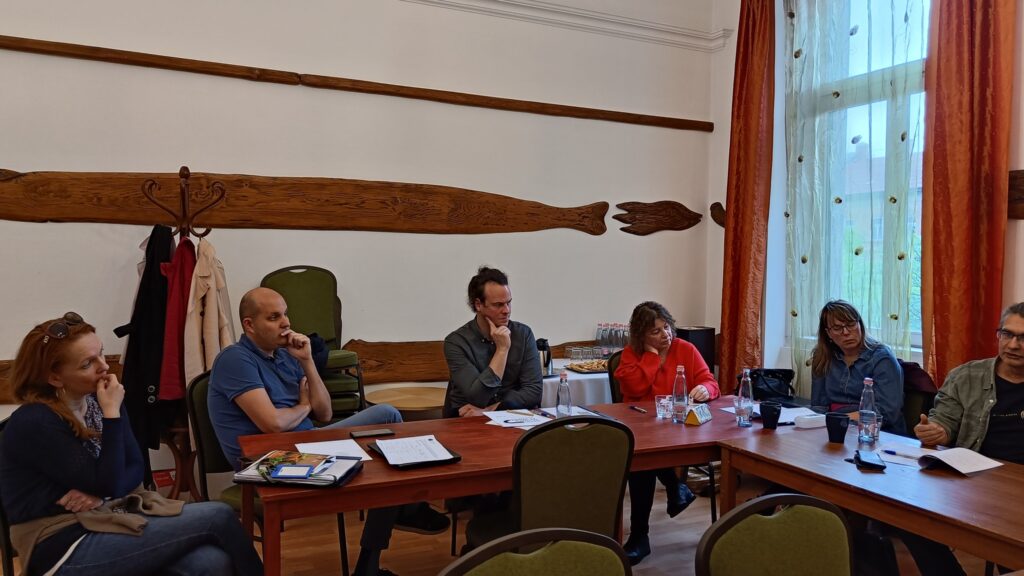 At the 1st Strategic Workshop, which launched the programme, we developed a national framework for Civic Scouts to focus on the specific challenges and opportunities of the Hungarian environment.
As previously reported, the Emberség Erejével Alapítvány has become the Hungarian partner of the German The Civics Innovation Hub in the Civic Scouts programme. Civic Scouts is a capacity building programme for companies that sees workplaces as innovative learning spaces. The aim of the programme is to enable companies to respond to the challenges of socio-economic change with innovative ideas and new approaches, and to equip them with the knowledge and competences to do so. We will work together with our colleagues in Debrecen, the Alternative Communities Association, to ensure successful implementation. In the coming months, we will prepare the processes and plan to start working with the selected companies from September.
To find out more about this innovative initiative, visit the website!