The Amazing Cultural Adventure on the River of Nationalities
CultureTour
Cruise along the river, discover and collect its cultural treasures!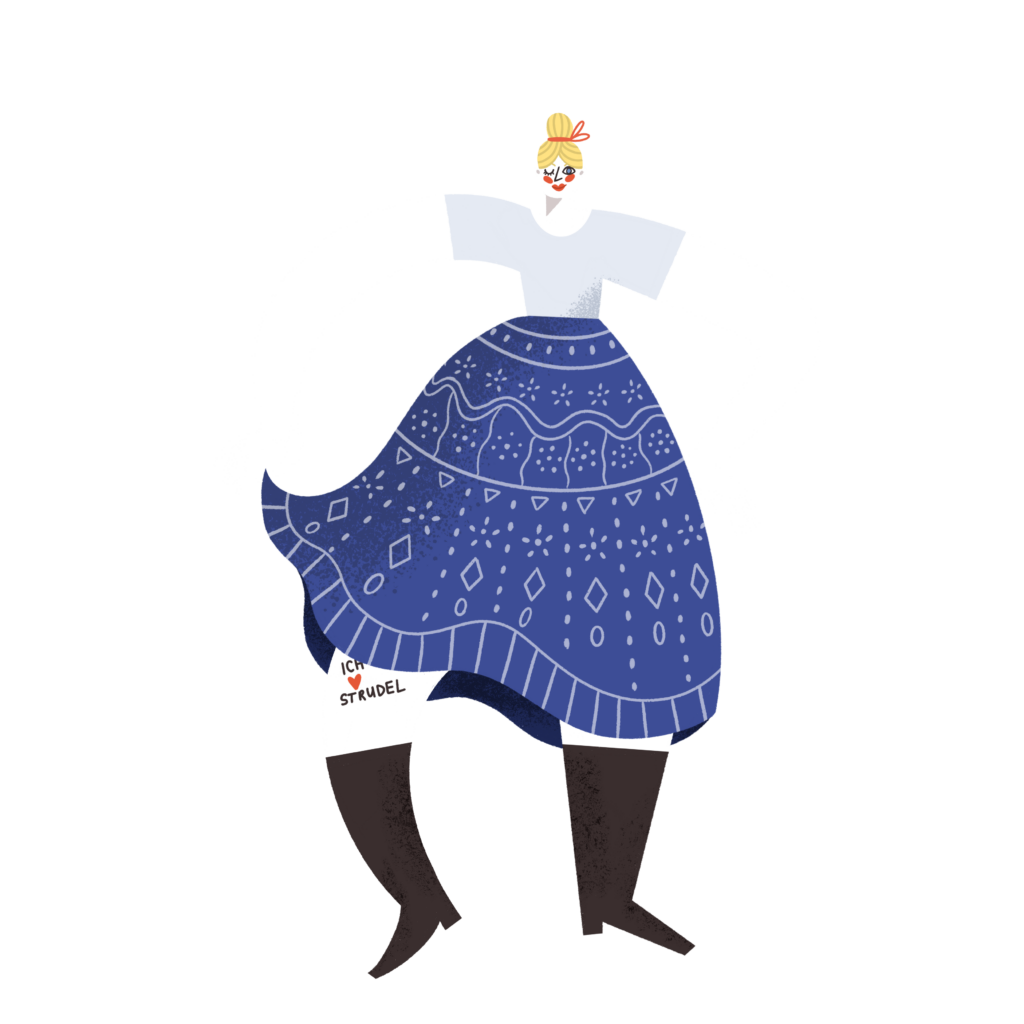 The CultureTour presents the characteristics of the Croatian, German, Roma and Hungarian nationalities of Baranya County in a playful boat trip.
Goal
The CultureTour board game aims to introduce children to the cultures of other nationalities. To show how there are similarities and exciting differences.
Age recommended
10-12 old
Croatian Baranja and Hungarian Baranya are separated by a border and a river, yet centuries of coexistence have linked Croats, Hungarians, Germans and Roma living here. Discover our common heritage and learn about our interesting differences.
The boat race starts from Felsőszentmárton (Martince), one of Hungary's largest Croatian-majority settlements. The finish line is in Erdut (Erdőd) in Croatia, where a significant Hungarian and German minority still lives today.
Be the first to collect the chips and cross the finish line!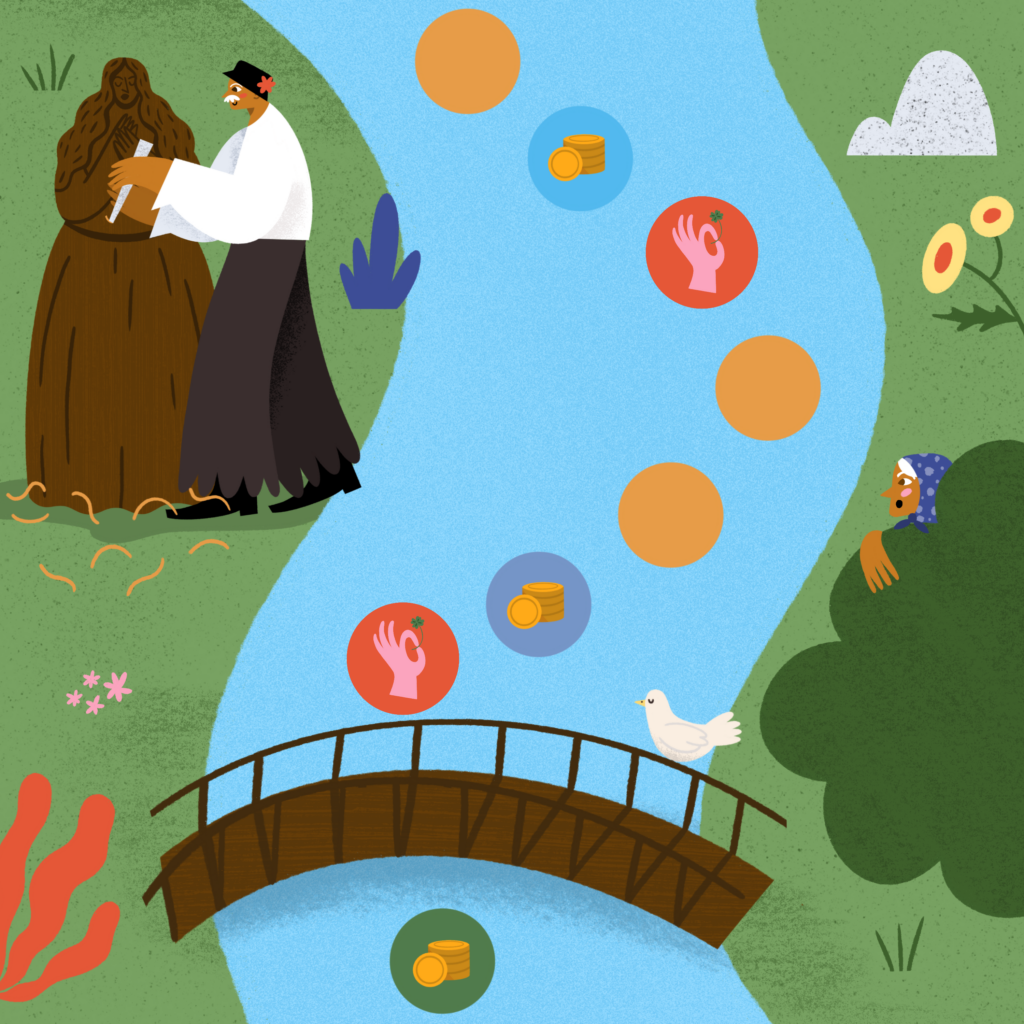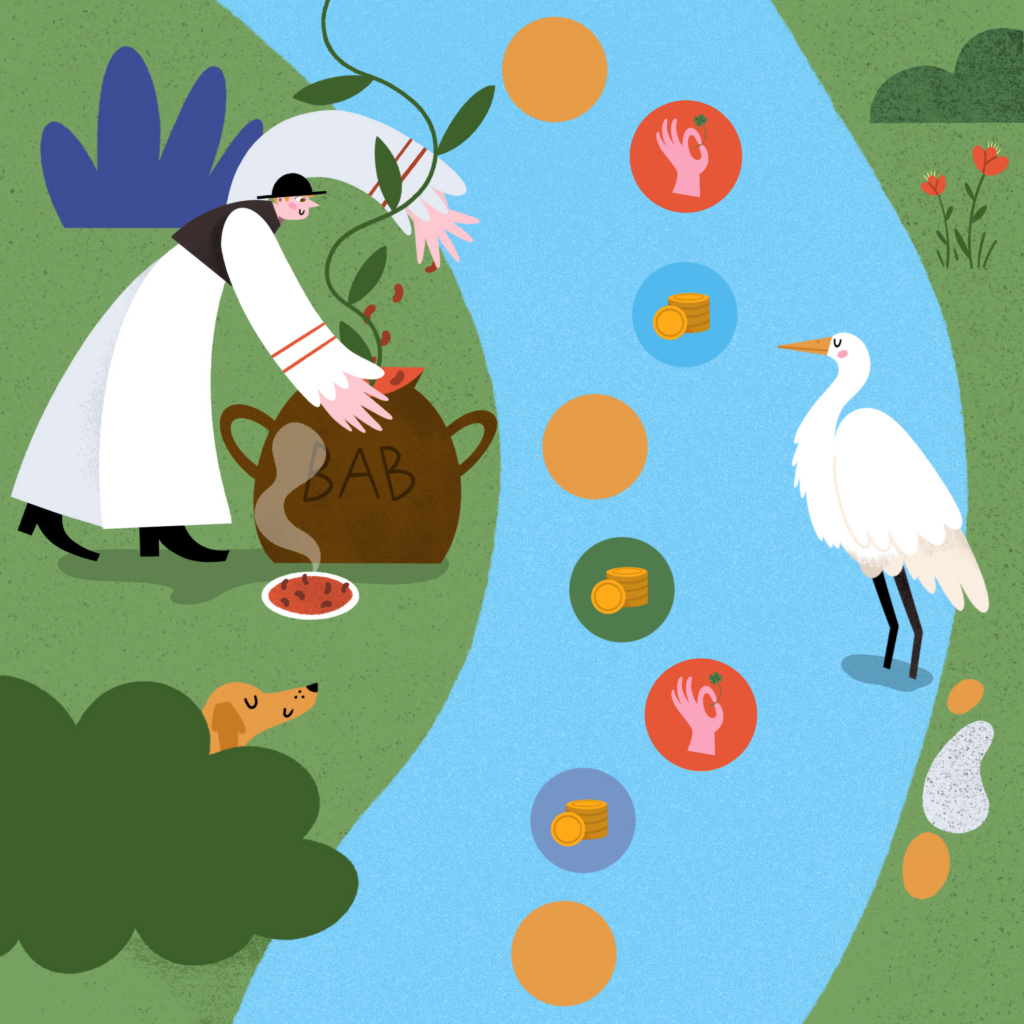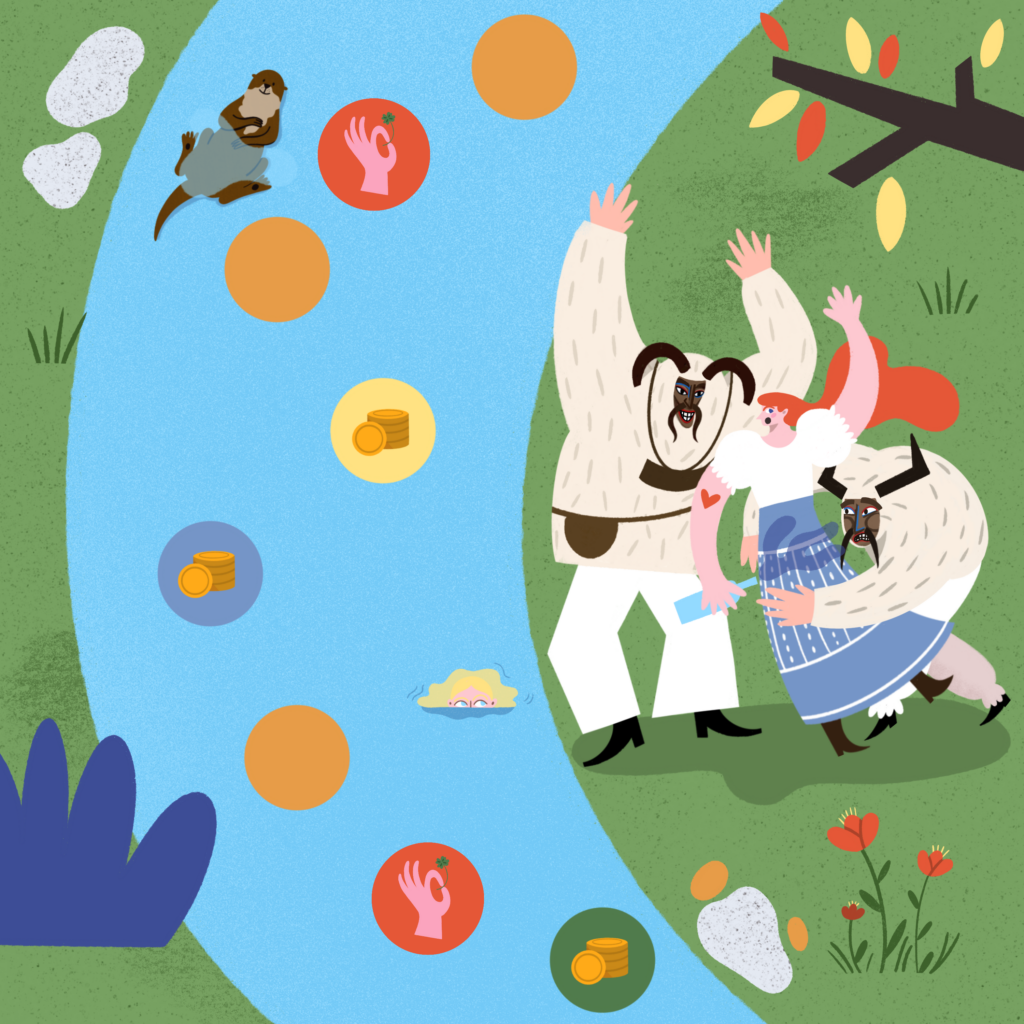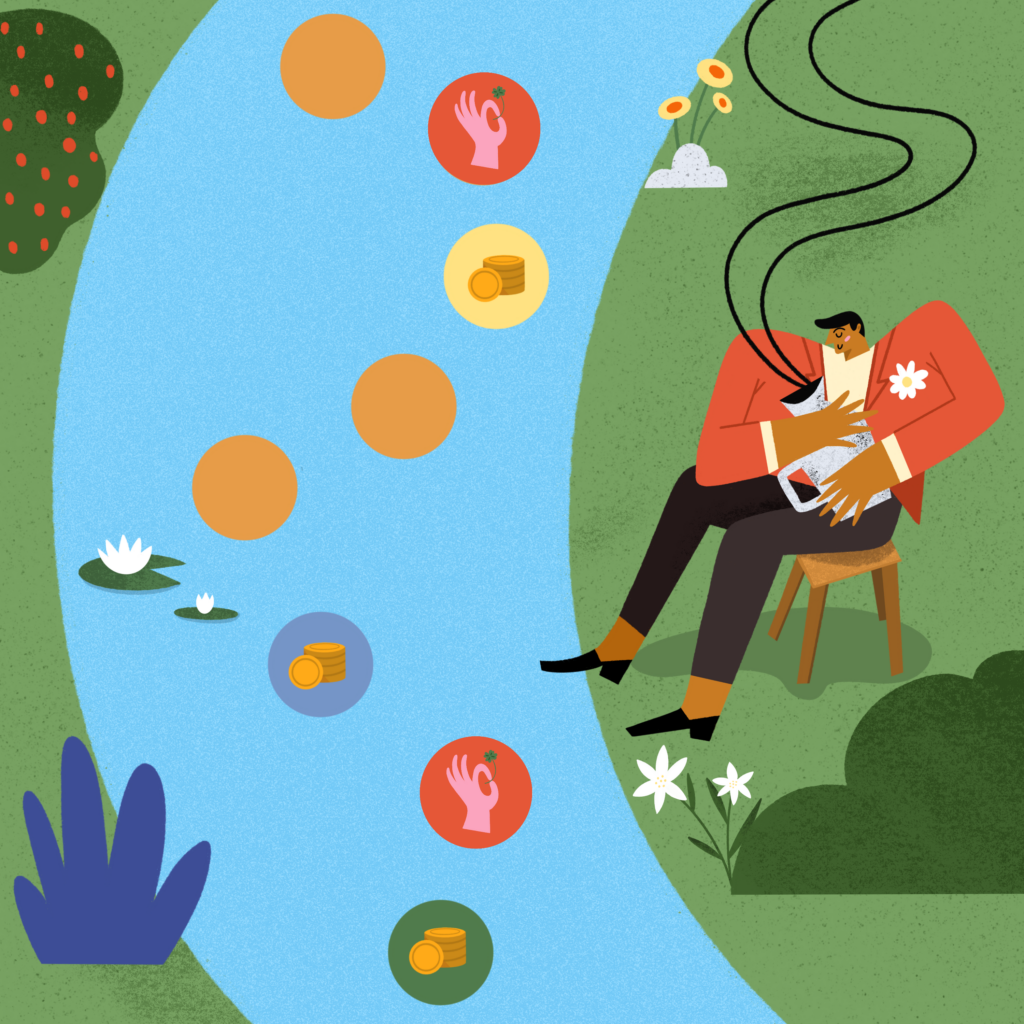 Ready to adapt?
We are committed to sharing our good practices. CultureTour is a very specific tool designed for local social conditions and cultural heritage, but we are very happy to help you adapt it. After all, the very idea of developing children's cultural competence through the methodology of gamification is a concept that can be applied anywhere. We have many years of experience in international partnerships, mainly in Erasmus+ mobility and cooperation projects, both as coordinator and partner.
Contact us!
If you are interested in cooperating with us.