Power of Humanity Foundation has established a regional award as celebrating the civic courage and recognizing the courageous and dedicated work of civic groups and individuals working for the benefit of local communities.
The winners of the Emberség Award 2020 have been announced on March 21, the birthday of our foundation!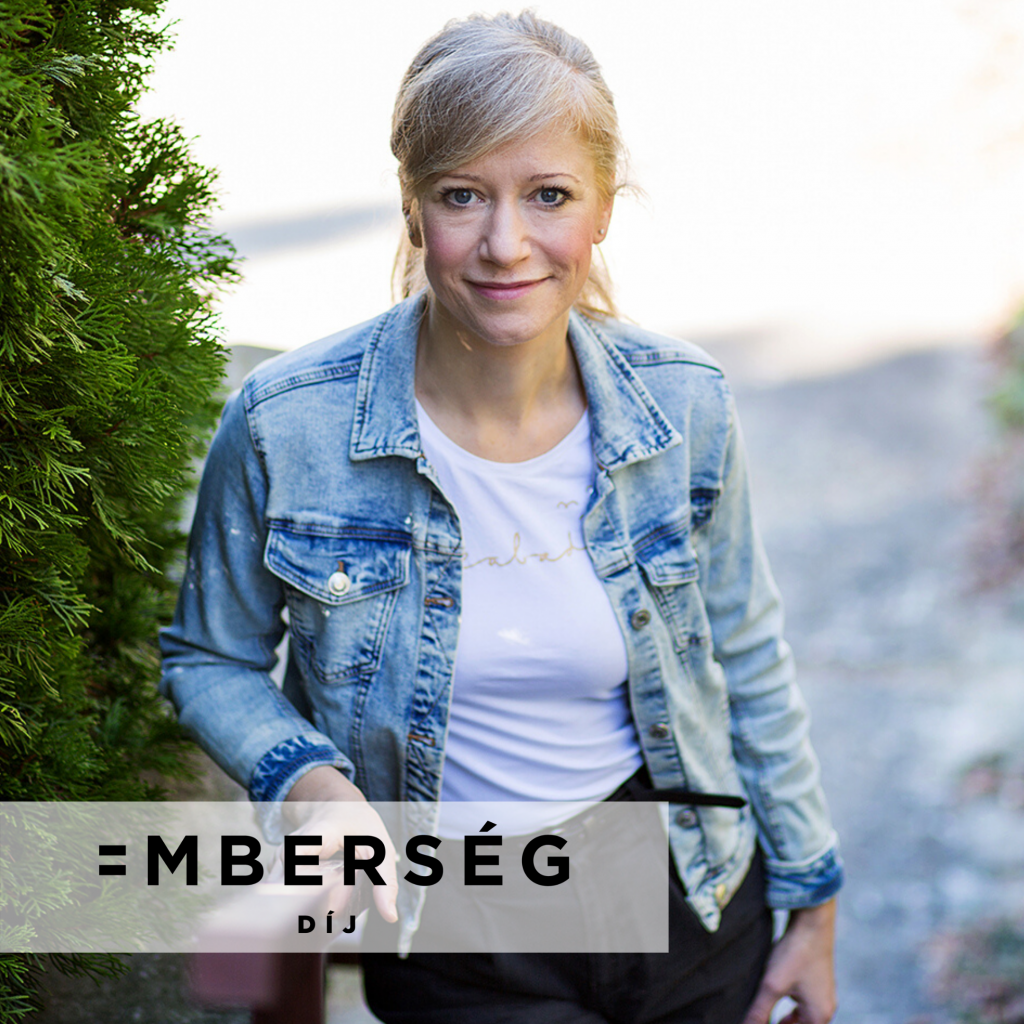 ---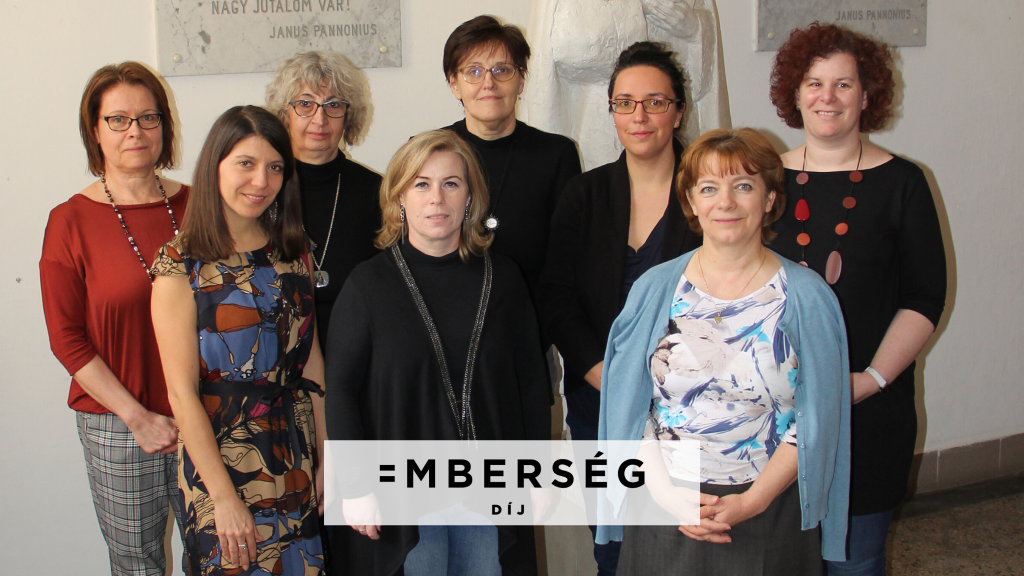 Anyone from the South Transdanubia region, ie Baranya, Tolna and Somogy counties, could be nominated for the award by an individual and / or non-governmental organization who thinks their exemplary work for the community is worthy of recognition.
We have rewarded people and organizations who care for the values of the Power of Humanity Foundation, so they work in a spirit of community, openness, action, autonomy, civic self-awareness and human dignity.